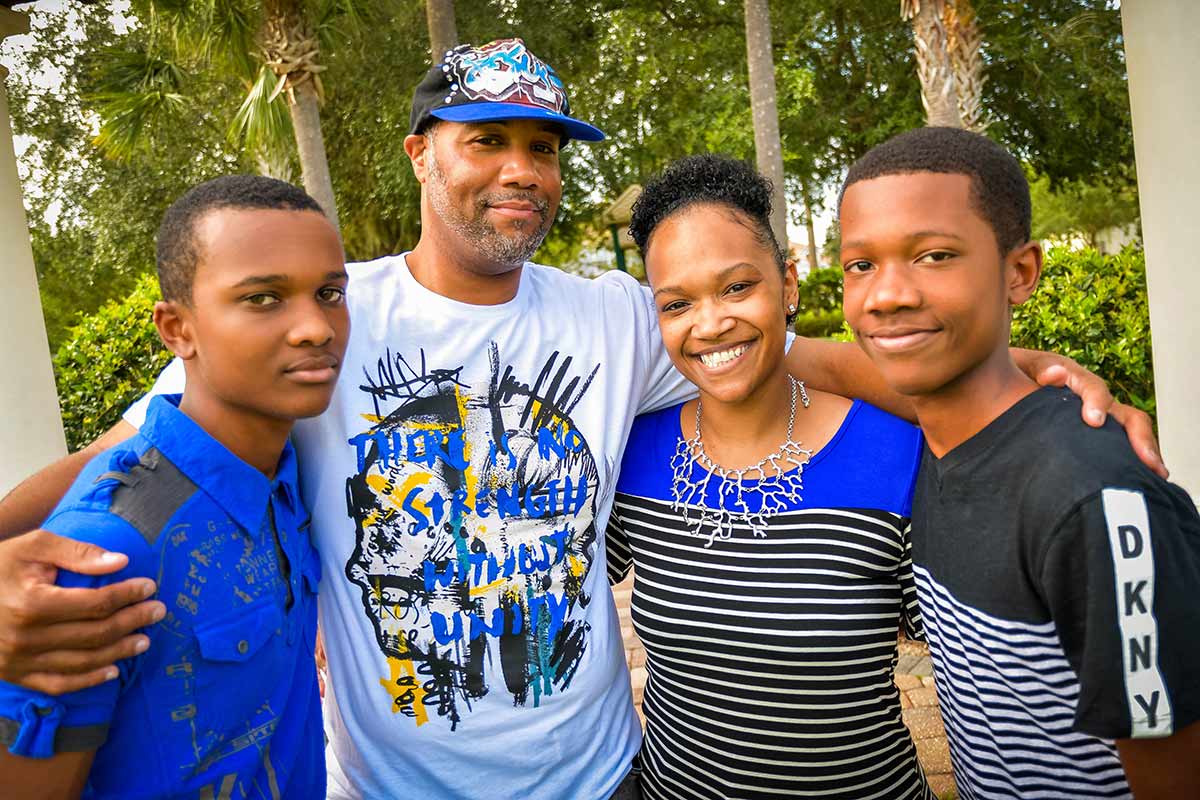 This may come as a surprise, but there are many couples in our community who believe that they
are legally married, when in fact they are not married at all. You may wonder, how this could happen.
How could anyone believe that they are legally married when they are not married all?
Well, it's possible because many people believe that living together as a couple for a number of
years qualifies as "common law" marriage. Unfortunately, pursuant to Maryland law, a
common law marriage cannot be legally established in Maryland. Simply put, no matter how
long you live together as a couple in Maryland, you cannot establish a common law marriage in
Maryland. However, Maryland will recognize a legally established common law marriage from
another jurisdiction.
Why does this matter? Because here's what could happen when you or your significant other
passes away:
#1 If you and your significant other purchased a home together, and the home is titled as
"tenants in common" (the default tenancy for people that are not legally married), your
significant other's interest in that home will automatically pass to their legal heirs by
operation of Maryland law. Simply put, you will not own the home that you and your
significant other purchased. Someone else will own a 1/2 interest in the home.
#2 If your significant other passes away without a Will, you have absolutely no estate rights
under Maryland law because you are not a legal spouse. Specifically, under Maryland
law, you do not have the right to inherit anything under Maryland Law.
#3 Your significant other's blood relatives, who may not have been in their life for several
years, could be granted the right and control to administer your significant other's
estate.
#4 If your significant other becomes terminally ill or incapacitated, you have no legal right
to make any medical decisions on their behalf (without the proper estate planning
documents).
#5 You and your significant other may have believed that if anything were to happen to
either of you, everything owned between the two of you would automatically pass to
the other by operation of law. If you are not legally married or a blood relative, nothing
will pass to you from your significant other's estate by operation of law.
Here's the solution:
Solution #1: Have a Last Will and Testament prepared, setting forth in detail, what you would
like to happen to your earthly possessions after you pass away.
Solution #2: Have a Medical Directive (Medical Power of Attorney) prepared, designating the
people that you would like to make medical decisions on your behalf in the event
you are unable to make those decisions for yourself.
Written by:
Alphonso S. Hearns, Esquire
Managing Attorney
Hearns Law Group
301-772-0248